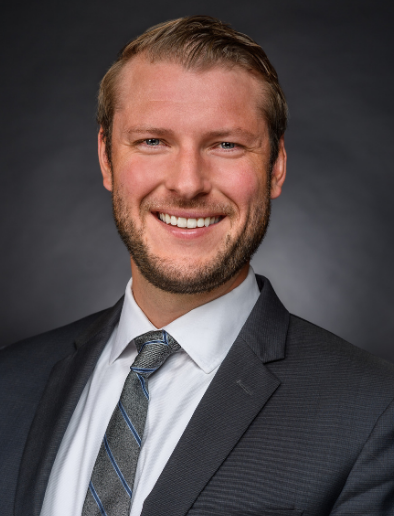 Marcus J. Mittelsteadt, MD
Orthopedic Surgery, Board Eligible Foot & Ankle Surgery Fellowship
Orthopedic Surgery, Board Eligible Foot & Ankle Surgery Fellowship
Dr. Mittelsteadt is a board certified orthopedic surgeon who specializes in foot and ankle surgery. His training is focused on ankle arthritis, ankle replacement, foot deformity and reconstruction, bunion surgery, foot and ankle sports injuries, and instability. He treats a wide range of lower extremity ailments from the hip to the foot and ankle including hip, knee and ankle replacement.

Our goal is to help our patients get back to their regular lifestyle as soon as possible.

We have many great resources to help you before and after your visit.

Find frequently asked questions to help you understand our procedures and treatments.