About the Practice
My Team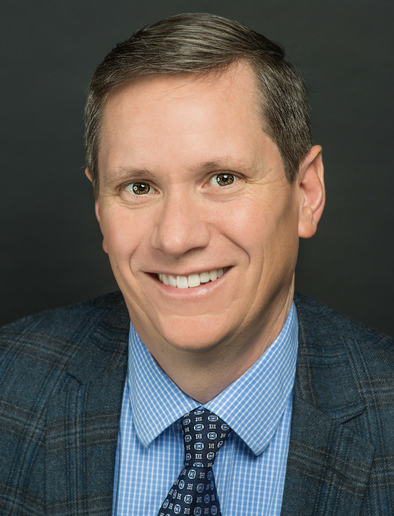 Paul M. Cammack, MD
Paul Cammack, MD, is a fellowship-trained orthopedic surgeon who specializes in foot and ankle surgery. His interests include complex deformity correction, sports medicine, ankle arthroscopy, arthritis including ankle replacement, and foot and ankle trauma.
Clinical Interest
Ankle care, including ankle joint replacement, ankle joint revision, ankle fusion, ankle ligament reconstruction, Achilles tendon surgery, and ankle fracture surgeries
Foot care, including flat foot reconstruction, bunion correction, arthritis surgery, hammertoe correction and foot fracture surgeries for fractures of the calcaneus, talus, and Lisafranc joints
Sports medicine
Fracture care 
Education
Certification
Board Certified, American Board of Orthopaedic Surgery
Fellowship
Fellowship in Foot & Ankle Surgery at Michigan International Foot and Ankle Center in Pontiac, MI
Residency
University of California-Davis
Medical Degree
University of Wisconsin
Hospital & Surgery Center Affiliations
North Memorial Ambulatory Surgery Center at Maple Grove
North Memorial Medical Center
WestHealth Same Day Surgery Center
Professional Affiliations
American Academy of Orthopaedic Surgeons
Hennepin County Medical Society
Minnesota Medical Association
Minnesota Sports Medicine
Achievements & Awards
Minnesota Monthly Top Doctor (2014)
Staff
Physician Assistant, Board Certified
About
Lisa Hromadka, PA-C, is a Physician Assistant working in conjunction with Dr. Cammack to coordinate excellent orthopedic patient care. Lisa has been working with Dr. Cammack at Twin Cities Orthopedics since 2007. Her responsibilities include assisting in surgery, hospital rounds, patient education, conducting history and physical exams, and writing prescriptions. Lisa currently lives in Minneapolis with her husband and 2 children. In her free time she enjoys spending time with family and friends, reading, biking, skiing and traveling.
Education
Certification
Board Certified, National Commission on Certifications of Physician Assistants (NCCPA)
Medical Education
Master's of Physician Assistant Studies, Augsburg College
Bachelor Degree, St. Ambrose University
Professional Affiliations
American Academy of Physician Assistants
Minnesota Academy of Physician Assistants
MacKenzie S.
Care Coordinator