About the Practice
My Team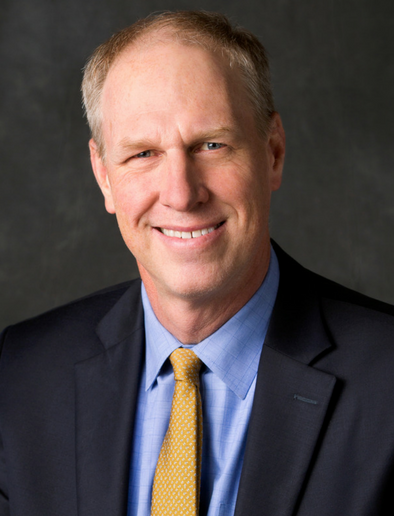 Thomas K. Comfort, MD
Thomas K. Comfort, MD, is a board certified orthopedic surgeon specializing in joint replacement procedures, including total knee and hip replacement surgery; sports medicine, including sports and exercise-related injuries; shoulder injuries and instability; rotator cuff treatments; hip arthroscopy; and knee injuries and conditions. Dr. Comfort also has a special interest in clinical research. He has been published in national medical journals and has lectured at national conferences on various orthopedic conditions. He continues to pursue research on knee and hip joint replacement techniques.
"I believe to provide exceptional care, the physician must develop a thorough understanding of the patient's condition and take into consideration their individual goals and expectations. Then working together through a shared decision-making process, we can pursue the best treatment plan."
Dr. Comfort's outside interests include alpine and cross country skiing, biking, canoeing, travel, and medical mission work.
Clinical Interest
Hip care, including total hip joint replacement, outpatient total hip replacement, fracture management, arthritis, hip arthroscopy, impingement, tendon repair, tendonitis, joint restoration/preservation, and labral repair
Knee care, including total knee joint replacement, outpatient total knee replacement, cartilage injuries and restoration, arthritis, arthroscopy, meniscus tears and repairs, and revision joint replacement
Shoulder care, including total shoulder joint replacement, reverse total shoulder joint replacement, Bankart repair, bursitis, frozen shoulder, rotator cuff problems and repair, arthritis, impingement, joint restoration/preservation, and SLAP repair
Sports medicine, including arthroscopy, anterior cruciate ligament (ACL) repair, meniscus tear, cartilage restoration, microfracture, and joint restoration/preservation
Education
Certification
Board Certified, American Board of Orthopaedic Surgery
Subspecialty Certification in Sports Medicine
Residency
Orthopaedic Surgery, University of Minnesota Hospitals, Minneapolis, Minnesota
Medical Degree
University of Minnesota Medical School, Minneapolis, Minnesota
Undergraduate
Bowdoin College, Brunswick, Maine-Biochemistry; Magna Cum Laude
Hospital & Surgery Center Affiliations
Blaine Orthopedic Surgery Center
High Pointe Surgery Center
Fairview Lakes Medical Center
Lakeview Hospital
St. Johns Northeast
Woodwinds Health Campus
Other facilities throughout Eastern Minnesota and Western Wisconsin
Professional Affiliations
American Academy of Orthopaedic Surgeons
American Association of Hip and Knee Surgeons
Arthroscopy Association of North America
Minnesota Medical Association
Twin Cities Medical Society
Minnesota Orthopedic Society
Achievements & Awards
Board Member, Community Health Network ACO
Orthopedic Council Chair, Medical Executive Committee, HealthEast
Executive Board, Twin Cities Orthopedics
Board Chair, St. Croix Orthopaedics
Staff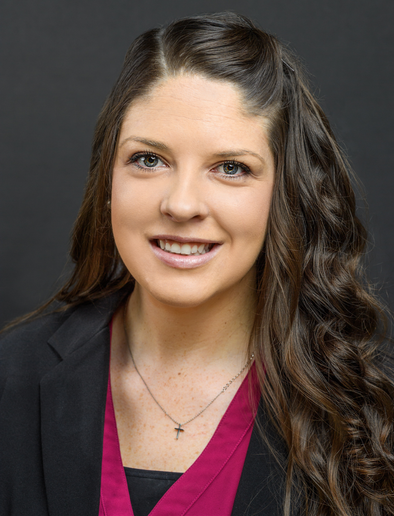 Physician Assistant, Board Certified
About
Ashton Makwana, PA-C, is a board-certified Physician Assistant in both Minnesota and Wisconsin working in conjunction with Dr. Thomas Comfort to coordinate excellent orthopedic patient care. Her responsibilities include clinical evaluation and treatment, performing clinical procedures such as joint injections, assisting in surgery, prescribing medications, and helping to manage patients.
Ashton strives to provide exceptional care by connecting with patients and helping them reach their goals. In her spare time, she enjoys playing volleyball, hiking, church activities, and spending time with her husband and dog.
Education
Certification
Board Certified, National Commission on Certification of Physician Assistants (NCCPA)
Medical Education
Master of Physician Assistant Studies, Bethel College
Bachelor of Science in Biology, Mountain State University
Professional Affiliations
American Academy of Physician Assistants (AAPA)
Minnesota Academy of Physician Assistants (MAPA)
Hanna C.
Clinical Care Coordinator
Emily W.
Clinical Care Coordinator