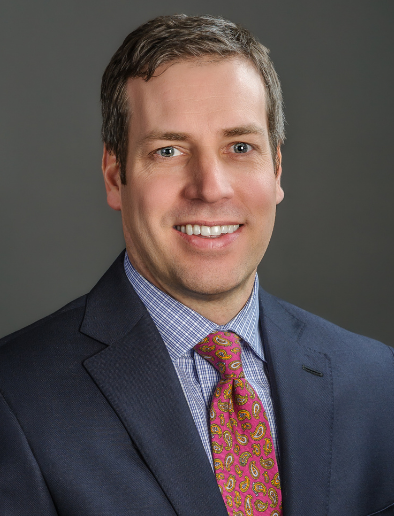 Gregory N. Lervick, MD
Orthopedic Surgery, Board Certified Shoulder Surgery Fellowship Sports Medicine Subspecialty Certification
Orthopedic Surgery, Board Certified Shoulder Surgery Fellowship Sports Medicine Subspecialty Certification
Dr. Lervick is an orthopedic surgeon with fellowship training in shoulder and elbow surgery. He is proud of the referrals he receives, as he believes it is a reflection of the way he cares for his patients, educating them about treatments and procedures being performed, and taking responsibility for their well-being.

Stay up-to-date with the latest information about our practice.

We have many great resources to help you before and after your visit.

Find frequently asked questions to help you understand our procedures and treatments.