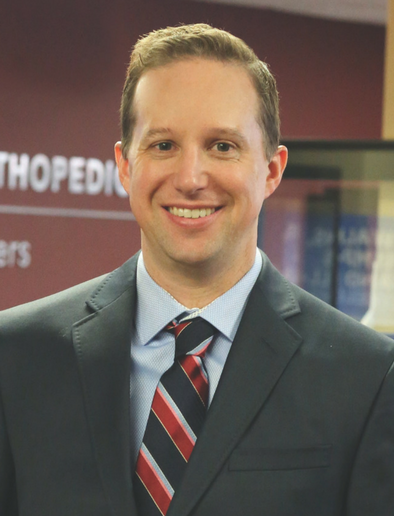 Jason A. Barry, MD
Orthopedic Surgery, Board Certified Sports Medicine Fellowship Sports Medicine Subspecialty Certification
Orthopedic Surgery, Board Certified Sports Medicine Fellowship Sports Medicine Subspecialty Certification
Jason A. Barry, MD, is a sports medicine fellowship-trained orthopedic surgeon who specializes in total joints, fracture care and general orthopedics. His special interests include ACL reconstruction and arthroscopy of the shoulder, knee and hip.

Dr. Barry attended Creighton University School of Medicine, performed his residency with Orlando Regional Healthcare and completed a fellowship in Sports Medicine.

We have many great resources to help you before and after your visit.
View Dr. Barry's Twitter page for the latest sports medicine news and updates about his practice.