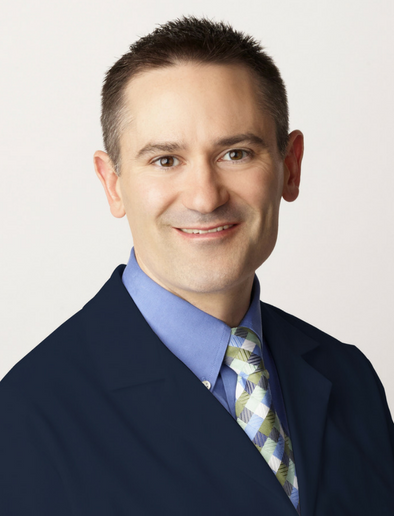 John C. Tanner, MD
Orthopedic Surgery, Board Certified Foot & Ankle Fellowship
Orthopedic Surgery, Board Certified Foot & Ankle Fellowship
John C. Tanner III, MD, is a board certified orthopedic surgeon specializing in foot and ankle care. Dr. Tanner's practice addresses all foot and ankle pathology, including bunions, flat feet, toe deformity, trauma, arthritis, ankle instability and sports injuries. He has specialized training in advanced techniques such as ankle arthroscopy and ankle joint replacement.

Our goal is to help our patients get back to their regular lifestyle as soon as possible.

We have many great resources to help you before and after your visit.

Find frequently asked questions to help you understand our procedures and treatments.