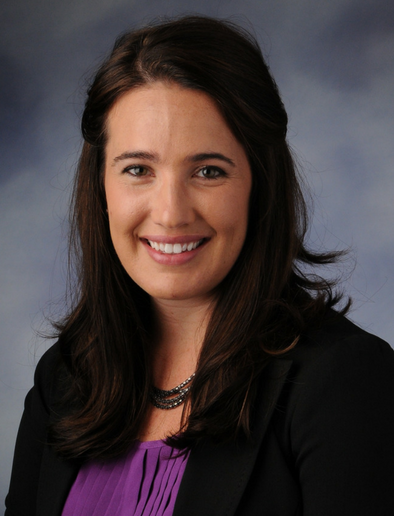 Maria C. Ryan, MD
Family Medicine, Board Certified Sports Medicine Fellowship Sports Medicine Subspeciality Certification
Family Medicine, Board Certified Sports Medicine Fellowship Sports Medicine Subspeciality Certification
Dr. Maria Ryan is a primary care sports medicine physician who specializes in the care of athletes and athletic injuries.

Our goal is to help our patients get back to their regular lifestyle as soon as possible.

We have many great resources to help you before and after your visit.

Find frequently asked questions to help you understand our procedures and treatments.