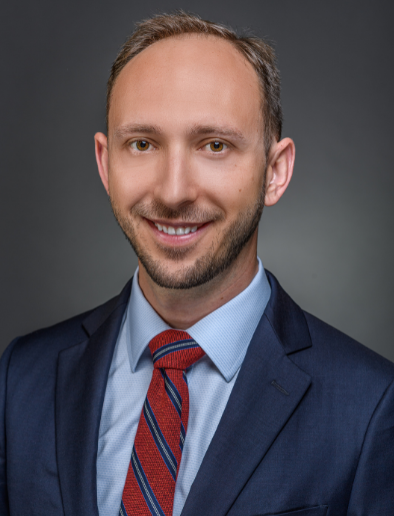 Nathan R. Wanderman, MD
Orthopedic Surgery, Board Certified Spine Surgery Fellowship Area of Focus in Spine, Neck & Back Care
Orthopedic Surgery, Board Certified Spine Surgery Fellowship Area of Focus in Spine, Neck & Back Care
Nathan Wanderman, MD, is a fellowship-trained orthopedic surgeon who specializes in the surgical and non-surgical management of conditions affecting the spine. He performs surgeries ranging from same-day minimally invasive procedures to complex revisions. He treats spinal disorders of both the neck and back.

Our goal is to help our patients get back to their regular lifestyle as soon as possible.

We have many great resources to help you before and after your visit.

Find frequently asked questions to help you understand our procedures and treatments.