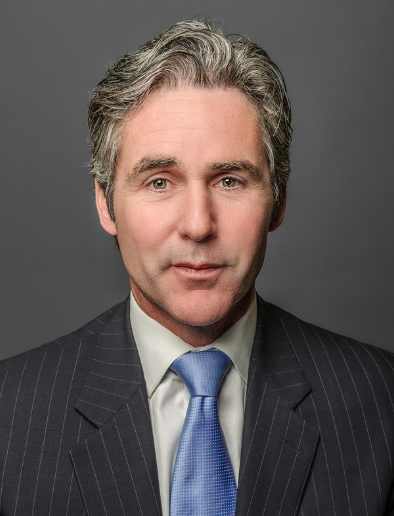 Paul R. Langer, DPM
Podiatric Medicine, Board Certified Fellow of American Academy of Podiatric Sports Medicine
Podiatric Medicine, Board Certified Fellow of American Academy of Podiatric Sports Medicine
Paul R. Langer, DPM, is a board certified podiatrist who specializes in sports medicine, foot disorders, biomechanics, surgery and foot care for healthy aging. He has lectured at and served on the medical staff of international athletic events including the Boston Marathon and China's Gobi March. He is a clinical advisor for the American Running Association. He is the author of Great Feet for Life: Footcare and Footwear for Healthy Aging and has contributed to three other medical texts.

Our goal is to help our patients get back to their regular lifestyle as soon as possible.

We have many great resources to help you before and after your visit.

Find frequently asked questions to help you understand our procedures and treatments.