Patient Education
Articles
Videos
Publications
Dr. Langer has been featured on: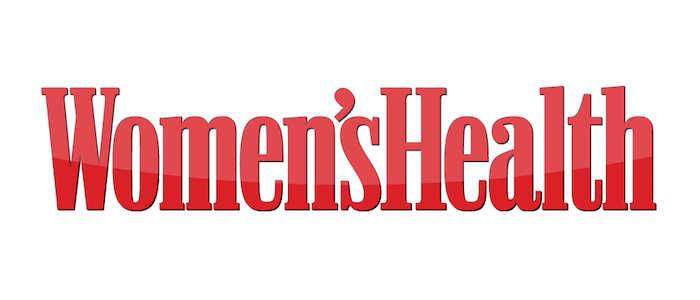 Dr. Langer has been featured in the following Publications:
Athletic Footwear and Orthoses in Sports Medicine
Authored chapter on cycling footwear 1st edition
Editor of 2nd edition (pending publication)
Dr. Langer has written the following book:  Great Feet for Life
Healthy feet provide the foundation for healthy aging. Without pain-free, well cared for feet, our ability to feel young and stay active is significantly compromised. Aging gracefully is vitally dependent on our ability to walk, exercise and maintain our daily activities free of the pain caused by many common foot conditions.
Great Feet for Life is the first book that is written exclusively to address the most common foot conditions encountered as we age. Written by a podiatrist, it describes the changes that occur to our feet with age and addresses the most common sources of foot pain such as nail and skin changes, toe conditions, and heel pain. Detailed, illustrated step-by-step instructions are given for self care of skin and nails and a thorough discussion of footwear provides invaluable information on selecting the right shoes to prevent foot pain. Simple solutions for many causes of foot pain are presented and some commonly held myths are dispelled. This book is written to serve as the most complete source for footcare for healthy aging.
"If you're looking for the best book on foot care, take a stroll through Great Feet For Life. Dr. Langer's book is unique—uniquely informative and uniquely practical. Just the chapter on footwear is worth the price of admission: I've never encountered a more thorough and helpful treatment of this topic. Highly recommended!" Bill Gottlieb, best-selling author of Alternative Cures (Ballantine, 2008).