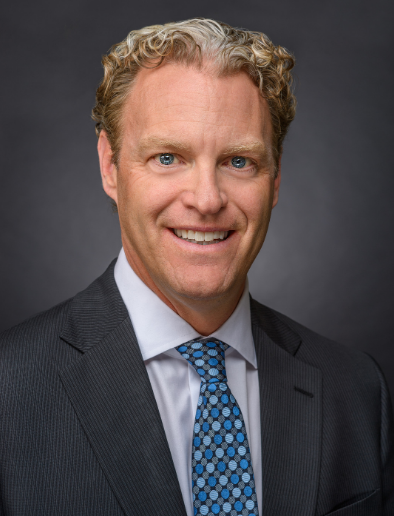 Andrew F. Arthur, MD
Orthopedic Surgery, Board Certified Sports Medicine Subspecialty Certification
Orthopedic Surgery, Board Certified Sports Medicine Subspecialty Certification
Dr. Arthur is an orthopedic surgeon with subspecialty certification in Sports Medicine. Treating athletes and active adults comes naturally, as Dr. Arthur is an active athlete himself. He is an expert in the latest procedures and treatments, including Anterior Hip Replacement, PRP, ACL surgery and Total Joint Replacement.

Stay up-to-date with the latest information relevant to our practice.

We have many great resources to help you before and after your visit.

Find frequently asked questions to help you understand our procedures and treatments.