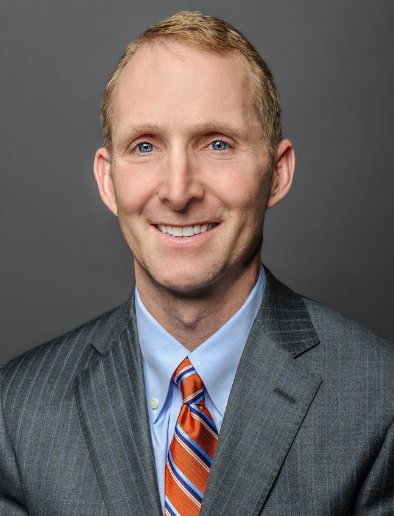 Edward W. Kelly, MD, MBA
Orthopedic Surgery, Board Certified Shoulder and Elbow Surgery Fellowship Sports Medicine Subspecialty Certification
Orthopedic Surgery, Board Certified Shoulder and Elbow Surgery Fellowship Sports Medicine Subspecialty Certification
Edward W. Kelly, MD is a shoulder, elbow, and sports medicine fellowship trained orthopedic surgeon who spent time in the United States Navy serving as a General Medical Officer. As a past team physician for University of St. Thomas athletics, he knows how to get athletes of all ages back to performing at their best.

Dr. Kelly's team prides themselves on giving patients the best experience possible, from before your first appointment through the end of your rehabilitation.

Dr. Kelly and his staff have many great resources to help you before and after your visit.
Read success stories from our patients