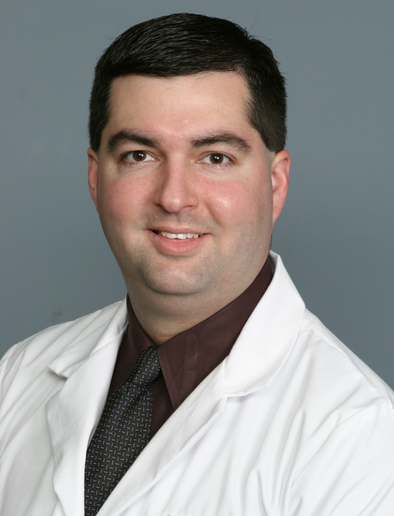 Joseph P. Nemanich, MD
Orthopedic Surgery, Board Certified Area of Focus in Total Joint Replacement Area of Focus in Sports Medicine
Orthopedic Surgery, Board Certified Area of Focus in Total Joint Replacement Area of Focus in Sports Medicine
Dr. Joseph Nemanich is a board-certified general orthopedic surgeon offering management of various musculoskeletal conditions including cartilage and ligament injuries, arthritis and fractures. Dr. Nemanich has developed a special interest in treating adult reconstruction and has published numerous research articles focusing on joint replacement. His training also includes sports medicine and orthopedic trauma.

Our goal is to help our patients get back to their regular lifestyle as soon as possible.

We have many great resources to help you before and after your visit.

Find frequently asked questions to help you understand our procedures and treatments.