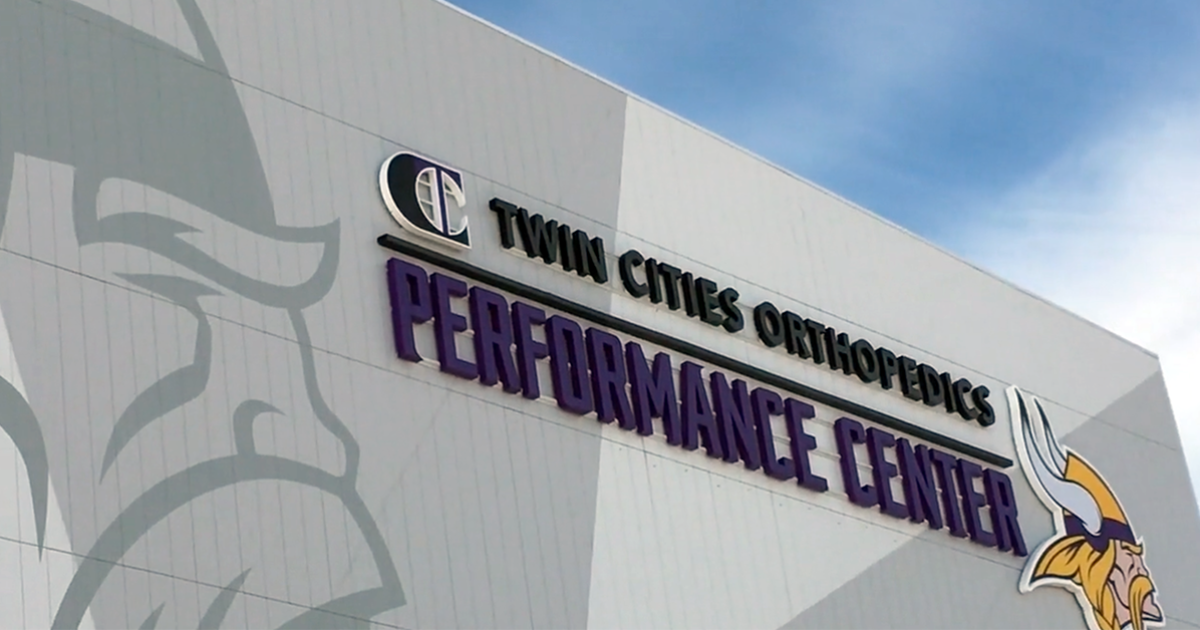 March 29, 2018 - TCO
Remarks on opening of Twin Cities Orthopedics Performance Center
March has been an exciting month for our partner, the Minnesota Vikings, highlighted by the signing of quarterback Kirk Cousins and the opening of the Twin Cities Orthopedics Performance Center, the team's new home in Eagan.
As a proud partner and the Official Sports Medicine Provider for the Vikings, we're taking it back on this Throwback Thursday all the way to March 9, when the team opened its doors to media for a tour. TCO Director of Therapy and Sports Medicine Chris Bailey, PT, DPT, OCS, was on hand to take it all in.
Watch what he had to say about the big day!
Chris Bailey during Eagan media tour: