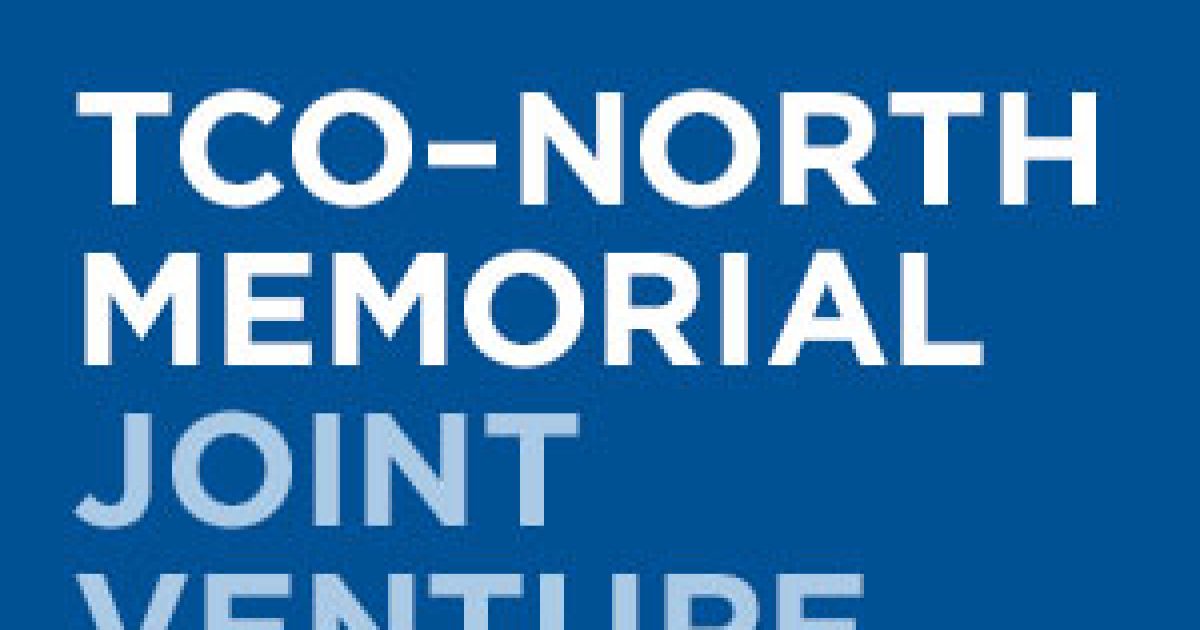 June 25, 2014 - TCO
A Joint Venture for Joint Health
Presenting:
A JOINT VENTURE FOR JOINT HEALTH
CO-SPONSORED BY NORTH MEMORIAL AND TWIN CITIES ORTHOPEDICS
DATE + TIME
Wednesday, June 25th, 2014
6:00 p.m. Check-in & light refreshments
6:30 p.m. Program
LOCATION
Crowne Plaza – Minneapolis West
3131 Campus Drive
Plymouth, MN 55441
IN AN INFORMAL SETTING, YOU'LL LEARN ABOUT:
Osteoarthritis and Overall Joint Health
Learn the common symptoms and how to improve or maintain joint function.
When to Consider Hip Replacement
Learn about the innovative Anterior HipReplacement procedure performed by the area's most experienced surgeons in this technique.
RSVP by May 21, 2014 at NorthMemorial.com/JointHealth or by calling (763) 581-2410.