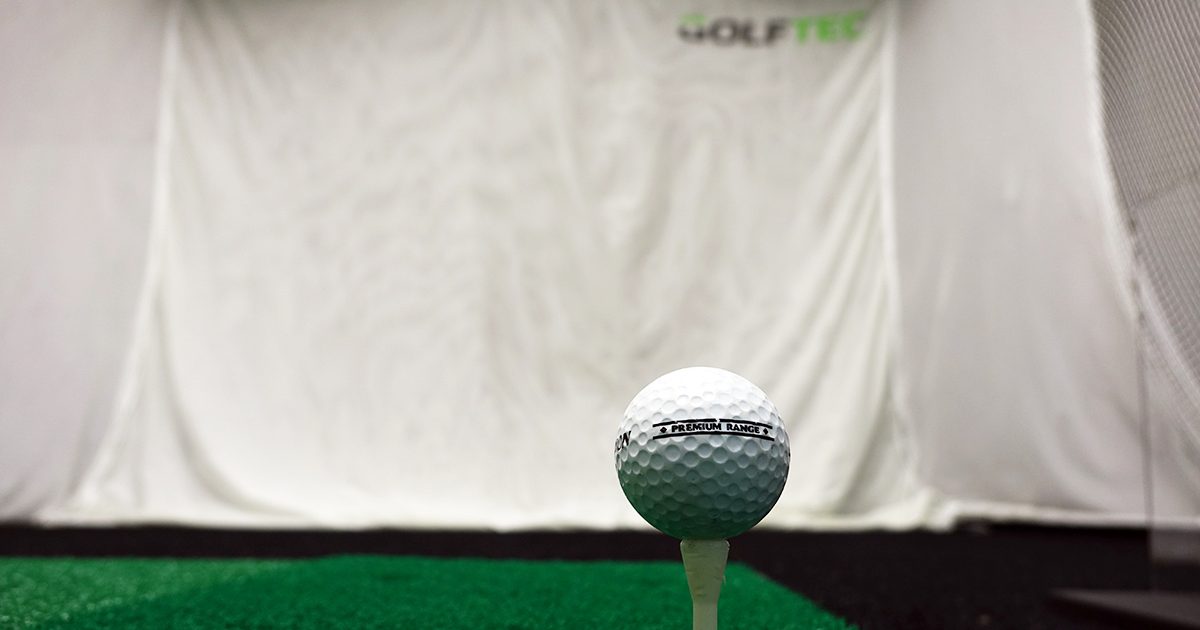 January 9, 2019 - TCO
Find your swing at GOLFTEC Edina TCO
The unforgiving Minnesota weather won't put your golf game on ice – at least not at GOLFTEC, where you can improve your skills year-round through professional coaching.
The highly trained and certified pros at GOLFTEC Edina TCO, inside Twin Cities Orthopedics Edina – MN Drive, provide 1-on-1 lessons with everything from the slightest tweak to construction from the ground up. Each coach has given thousands of lessons to players of all skill levels. GOLFTEC coaches utilize proprietary teaching technology and leading-edge techniques that have led to a 96 percent success rate among students.
GOLFTEC Edina TCO features two hitting bays and a vibrant in-center design scheme, plus an enhanced TECFIT custom club-fitting program – a TOUR-like fitting experience that combines swing characteristics with ball-flight data to help identify optimal golf equipment for each student. An extensive array of club head/shaft options are available.
"Minnesotans are some of the most diehard golfers on the planet, and we're excited to help local players live up to their full potential on the course," Jim McNaney, GOLFTEC regional manager, said. "We couldn't ask for a better location or partner than Twin Cities Orthopedics."
Swing evaluations are as detailed as desired. A GOLFTEC coach breaks down each aspect of your swing in real time, complete with side-by-side comparisons to the swings of PGA Tour pros, with the help of state-of-the-art technology inside the hitting bay. Coaches use data and expertise to show how and why your swing impacted each result. Videos of your swings are then uploaded to the GOLFTEC Player Performance Center to view after your lesson from anywhere.
"GOLFTEC is perfect for helping you make improvements and changes after the golf season," McNaney said. "Whether you're established and just need an adjustment or never had a swing lesson in your life, this is for you."
Twin Cities-area GOLFTEC locations:
Bunker Hills Golf Course (Coon Rapids)
Eden Prairie
Minnetonka
Roseville
Call (952) 223-6258 or go to the GOLFTEC website for pricing and more information.