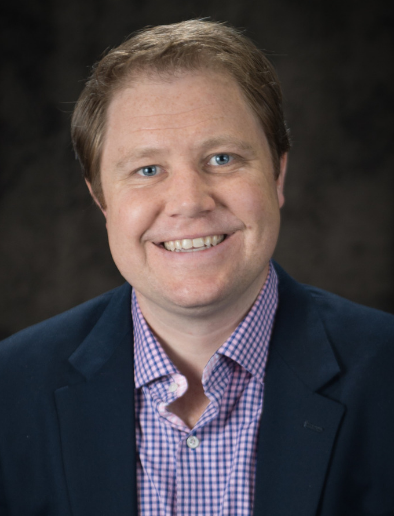 Practice Overview
Jeffrey D. Seybold, MD, is a board certified orthopaedic surgeon specializing in foot and ankle reconstruction and trauma. Dr. Seybold's practice addresses all foot and ankle pathology, including bunions, sports injuries, trauma, and complex ankle and hindfoot reconstruction. He has authored articles and chapters for multiple foot and ankle publications, and delivered lectures to orthopaedic surgeons from the Twin Cities to China.
Dr. Seybold is a graduate of the Marquette University College of Engineering and obtained his medical degree from the University of Wisconsin-Madison. He completed his orthopaedic residency at the University of Michigan and foot and ankle fellowship training at the Institute for Foot and Ankle Reconstruction in Baltimore, Maryland. Dr. Seybold sees patients at the TCO clinics in Edina and Eagan.
Dr. Seybold serves as the Fellowship Director for the TCO Foot and Ankle Fellowship Program and sits on the editorial board for Foot and Ankle Clinics of North America.
In his spare time, Dr. Seybold enjoys spending time with his wife and two kids in the outdoors, travel and photography, and running.
TCO Talks with Dr. Seybold: TCO Talks: Plantar Fasciitis 101 – Learn More
Clinical Interest
Ankle Care, including Ankle Replacement, Ankle Revision, Ankle Fusions, Ankle Ligament Reconstruction and Deformity Correction
Foot Care, including Bunion Care, Foot Arthritis, Flatfoot and Deformity Correction
Sports Medicine, including Achilles Injuries, Tendon Injuries Around the Foot and Ankle, Ankle Instability and Ligament Reconstruction
Fracture Care, including Injuries Involving the Foot and/or Ankle, Leg, or Knee
Knee & Leg Care, including Arthritis, Sports Injuries and Fractures
Education
Certification
Board Certified, American Board of Orthopaedic Surgery
Fellowship
Fellowship in Foot and Ankle Reconstruction at Institute for Foot and Ankle Reconstruction at Mercy Medical Center, Baltimore, MD
Residency
University of Michigan Health System
Medical Degree
University of Wisconsin School of Medicine and Public Health
Hospital & Surgery Center Affiliations
Crosstown Surgery Center
Eagan Orthopedic Surgery Center
Fairview Ridges Hospital
Fairview Southdale Hospital
Professional Affiliations
American Academy of Orthopaedic Surgeons, Active Member
American Orthopaedic Foot and Ankle Society, Active Member
American Board of Orthopaedic Surgery, Diplomate of the Board
Editorial Advisory Board, Foot and Ankle Clinics of North America
Achievements & Awards
Top Doctor Rising Star: Voted an Orthopedic Rising Star by his peers in Mpls.St.Paul Magazine (2018, 2019, 2021)
Special Interest
You can often find additional information about your procedure or condition on the TCO website at https://tcomn.com/specialties/ankle-care.
Additional information from reputable orthopaedic foot and ankle surgeons affiliated with the American Orthopaedic Foot and Ankle Society can be found at http://www.footcaremd.com.
Staff
Erik Grindal, PA-C
Certified Physician Assistant
Katie B.
Care Coordinator
Patient Testimonials
Show All Testimonials
Add Testimonial