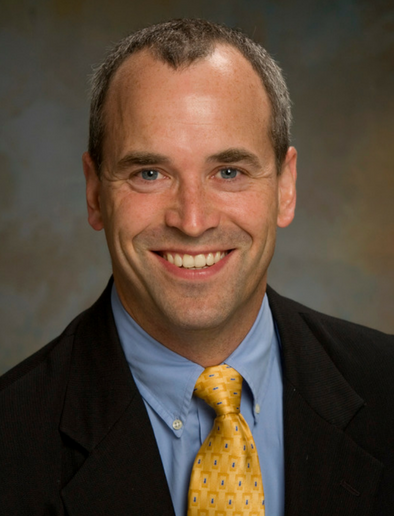 Practice Overview
Nicholas Meyer, MD, is a board certified orthopedic surgeon who specializes in upper extremity injuries and conditions. Dr. Meyer also specializes in Dupuytren's, Wrist Fractures and Weight Loss.
"My goal is simple: to help the patient regain their optimal quality of life by treating their condition with the simplest method possible. Sometimes this requires a simple splint or therapy, but sometimes it requires surgery. My job is to provide a diagnosis and treatment options to the patient; their job is to decide which treatment option would best fit their particular situation.
In that manner, we create a team approach to treating their condition: I cannot expect the patient to have a complete understanding of the condition and treatment options and the patient cannot expect me to have a complete understanding of their particular situation and desires. We work together to achieve a better understanding and an optimal treatment plan."
Dr. Meyer's outside interests include travel, triathlons, fitness and spending time with his family. He was a founding member in the Military Family Support League (assisting families of deployed service members) and is a Pillar Club member of the St. Croix Valley United Way and serves on multiple medical boards and committees.
Clinical Interest
Elbow care, including biceps tendon rupture at elbow, cartilage injuries, elbow arthritis, elbow arthroscopy, fracture management, ligament reconstruction, tendon repair, tennis elbow surgery, tennis/golfer's elbow, total elbow replacement, ulnar nerve decompression/transposition, and ulnar nerve irritation
Shoulder care, including Bankart repair, biceps tenodesis/tenotomy, bursitis, fracture management, frozen shoulder, revision joint replacement, rotator cuff problems, rotator cuff repair, shoulder arthritis, shoulder arthroscopy, shoulder impingement, shoulder instability/dislocation, labral repair, labrum tears, shoulder stabilization, shoulder subacromial decompression, SLAP repair, throwing shoulder injuries, and total shoulder replacement
Wrist care, including carpal tunnel release, carpal tunnel syndrome, De Quervain's tenosynovitis, fracture management, Kienbock's disease, ligament injuries, tendon repair, TFCC repair, total wrist replacement, wrist arthritis, wrist arthroscopy, wrist fusion, and wrist tendonitis
Hand care, including carpal tunnel release, De Quervain's release, Dupuytren's contracture, Dupuytren's contracture release, finger joint replacement, fracture management, hand arthritis, hand arthroscopy, ligament injuries, needle aponeurotomy, nerve and blood vessel repair, tendon lacerations, tendon repair, thumb arthritis, thumb arthritis arthroplasty, trigger finger release, trigger finger/thumb, and Xiaflex injections
Pediatric care
Nerve decompression and repair
Education
Certification
Board Certified, American Board of Orthopaedic Surgery
Subspecialty Certification in Surgery of the Hand
Subspecialty Certification in Sports Medicine
Fellowship
Hand and Microvascular Surgery at University of Minnesota, Minneapolis, Minnesota
Residency
Orthopedic Surgery at Medical College of Wisconsin, Milwaukee, Wisconsin
Medical Degree
University of Minnesota Medical School, Minneapolis, Minnesota
Hospital & Surgery Center Affiliations
Eagan Orthopedic Surgery Center
Hudson Hospital & Clinic
High Pointe Surgery Center
Lakeview Hospital
Woodwinds Health Campus
Other facilities throughout Eastern Minnesota and Western Wisconsin
Professional Affiliations
American Academy of Orthopaedic Surgeons
American Society for Surgery of the Hand
Mid-America Orthopaedic Association
Minnesota Medical Association
Minnesota Orthopaedic Society
Twin Cities Medical Society
Achievements & Awards
Voted "Best Doctor" in Minnesota Monthly (2016, 2017)
Top Doctor: Voted a top orthopedic surgeon by his peers in Mpls.St.Paul Magazine (2014 – 2023)
The ProportionFit Diet book published (2013)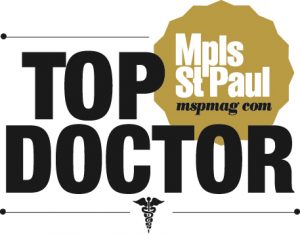 Volunteer Service
Military Family Support League
Staff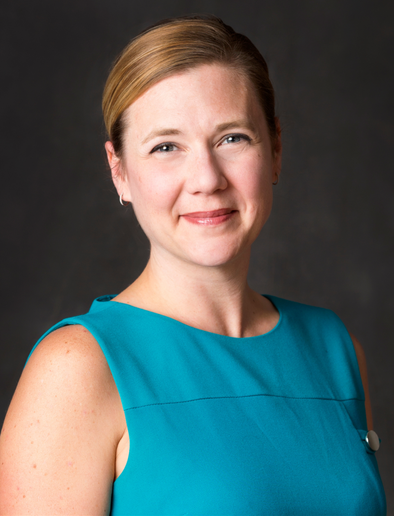 Jennifer Ellis, PA-C
Certified Physician Assistant
Laurie B.
Clinical Care Coordinator
Lorette C.
Clinical Assistant
Patient Testimonials
Add Testimonial