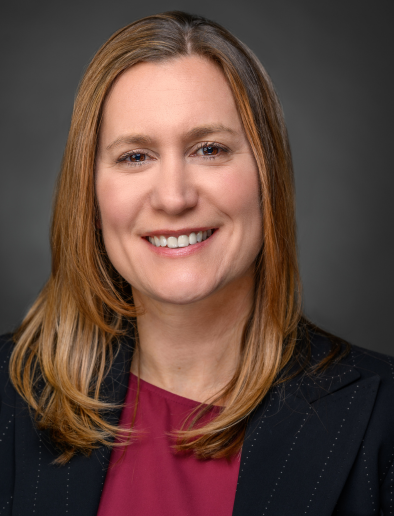 Practice Overview
As a rheumatologist, Sharon L. Frattalone, DO, has expertise in a wide variety of autoimmune and inflammatory conditions, including rheumatoid arthritis, lupus, gout, and vasculitis, among others. Rheumatology is a complicated field that requires communication and trust between the doctor and patient, as well as collaboration with other medical specialties. Keeping up to date with medical literature is a priority to ensure Dr. Frattalone is providing the best possible care. Building relationships with her patients and learning about their diseases is important to her. Understanding how symptoms impact daily life is an essential part of a comprehensive treatment plan for autoimmune and inflammatory conditions.
Clinical Interest
Rheumatology, including rheumatoid arthritis, systemic lupus erythematosus, gout, ankylosing spondylitis, vasculitis, and polymyalgia rheumatica
Dr. Frattalone does not manage chronic pain, chronic lyme disease, Ehlers-Danlos syndrome, hypermobility syndrome, chronic fatigue syndrome (myalgic encephalitis), or non-inflammatory spine disorders such as degenerative disc disease or spinal stenosis. She is able to assist with the diagnosis of fibromyalgia, but does not provide long term treatment.
Education
Certification
Board Certified, American Board of Internal Medicine – Rheumatology
Board Certified, American Board of Internal Medicine – Internal Medicine
Fellowship
Walter Reed National Military Medical Center, Bethesda, MD
Residency
Walter Reed National Military Medical Center, Bethesda, MD
Medical Degree
Touro University College of Osteopathic Medicine, Vallejo, CA
Professional Affiliations
American College of Rheumatology (ACR)
Staff
Heather C.
Care Coordinator
Patient Testimonials
Add Testimonial