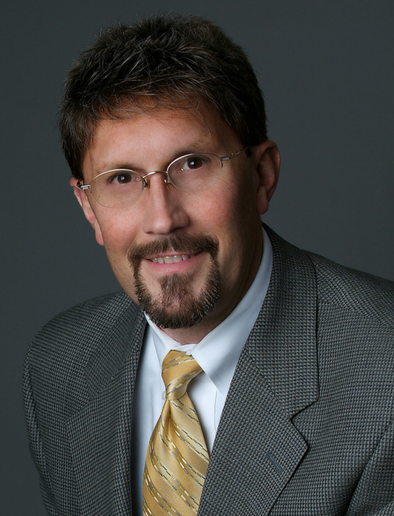 Practice Overview
Stephen L. Olmsted, MD, has practiced orthopedics for over 20 years and provides specialty care for injuries and conditions of the hand, wrist and elbow. Dr. Olmsted is fellowship trained in hand and upper extremity. He cares for patients of all ages from young children to adults, providing individualized care to achieve maximum recovery and function.
Clinical Interest
Elbow care, including fractures (pediatric and adult), ligament injuries, biceps ruptures, sports-related conditions, elbow arthroscopy, total elbow arthroplasty, and revisions
Wrist care, including scaphoid fractures, carpal instability, distal radius fractures, arthritis, post-traumatic conditions, wrist arthroscopy, and ligament reconstruction
Nerve compression, including carpal tunnel, cubital tunnel, endoscopic carpal tunnel release, nerve lacerations, and micro repair
Sports medicine, including sports-related injuries to the elbow, wrist, and hand for all levels of athletes
Hand care, including fractures, trauma, arthritis, lacerations, tendons, nerve, ligament injuries, Dupuytren's contracture (surgical and nonsurgical treatment with Xiaflex), and thumb/finger arthritis, and reconstruction
Education
Certification
Board Certified, American Board of Orthopaedic Surgery
Subspecailty Certification in Hand Surgery
Fellowship
Fellowship in Hand Surgery at the University of California, Davis
Residency
University of Minnesota Medical School
Medical Degree
University of Minnesota Medical School
Hospital & Surgery Center Affiliations
Crosstown Surgery Center
Eagan Orthopedic Surgery Center
Fairview Ridges Hospital
Minnesota Valley Surgery Center
Ridgeview Medical Center
St. Francis Regional Medical Center
Two Twelve Surgery Center
University of Minnesota Medical Center – Fairview
Professional Affiliations
American Academy of Orthopedic Surgeons (Fellow)
American Medical Association
American Society of Surgery of the Hand (Fellow)
Minnesota Medical Association
Achievements & Awards
Top Doctor: Voted a top doctor for orthopedics by his peers in Minnesota Monthly (2023)
Awarded first place for a presentation at the Midwest Medical Student Research Forum, Alpha Omega Alpha Honor Medical Society
Received a Minnesota Medical Foundation Research Grant in (1989)
Minnesota Monthly Top Doctor (2017)
Sports Affiliations
Orthopedic consultant for hand and wrist injuries to collegiate and professional athletes and teams.
Staff
Matthew Anderson, OTR/L
Occupational Therapist
Kelli W.
Care Coordinator
Patient Testimonials
Show All Testimonials
Add Testimonial