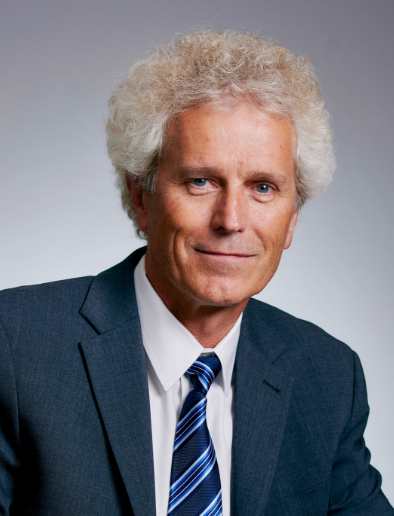 Practice Overview
A board certified orthopedic surgeon, J. Chris Coetzee earned his medical degree from the University of Pretoria School of Medicine in South Africa.  He completed his orthopedic residency at the University of Stellenbosch, located in Cape Town, South Africa, his trauma fellowship in Davos, Switzerland and a foot and ankle fellowship at the University of Washington and the Harborview Medical Center, in Seattle, WA, USA.
Dr. Coetzee sees patients at the TCO Eagan facility. He serves as a fellowship faculty member for the TCO/Fairview Foot & Ankle Fellowship program. He currently serves as Immediate Past President on the board for the American Orthopedic Foot & Ankle Society (AOFAS). He is an associate editor of the Foot and Ankle International Journal and also a member of the FAI Editorial Board, as well as reviewer to the Journal of Bone and Joint Surgery and several other orthopedic journals.  He was the Chairman of the AOFAS Education committee from 2011 to 2013, overseeing all the educational activities of the American Orthopedic Foot and Ankle Society. In 2014, he was the chairman of the AOFAS Specialty day at the AAOS meeting as well as the annual summer meeting of the AOFAS.  He is a member of the AAOS CME committee ensuring ongoing education for all orthopedic surgeons. He also served on the Instructional Course committee of the AAOS from 2014 – 2016. Dr. Coetzee is also one of the Official Team Physicians for the Minnesota Vikings and travels with the team.
His special orthopedic interests are foot and ankle reconstruction, trauma injuries and sports medicine.  He is a world-renowned surgeon who has been asked to lecture and teach in more than 20 countries on all continents.  He is a published author in numerous peer-reviewed journals on such topics as total ankle arthroplasties, talar osteochondral defects, lisfranc injuries and more. Current research interests include total ankle arthroplasties, ankle fusions and subtalar fusions.  Dr. Coetzee was named one of the top 23 Foot and Ankle surgeons in the US by Orthopedics Today in 2012 and 2013, has been nominated as a "Top Doctor" by the Mpls.St.Paul Magazine in 2013 and every year since (2014, 2015, 2016, 2017, 2018, 2019) and in 2016 was selected by Castle Connolly as Top Doctor.
Innovation Helps Olympic Hockey Player Get Back to the Game
Read Article
Alabama Athlete's Return to Game 'Highly Unlikely' Under One Scenario
Read Article
Subtalar Arthrodesis with Adipose-Derived Cellular Bone Matrix had Lower Fusion Rate vs Autograft
Read Article
We Don't Need to Live in Suffering Anymore by Eric Ortiz 
Read Article
Clinical Interest
Ankle care, including ankle joint revision and ankle joint replacement
Foot care
Sports medicine
Trauma care, including foot, ankle, and lower leg only
Dr. Coetzee does not see patients for plantar fasciitis, tarsal tunnel, or chronic nerve pain.
Education
Certification
Board Certified, American Board of Orthopaedic Surgery
Fellowship
Fellowship in Trauma in Davos, Switzerland
Fellowship in Foot & Ankle Surgery at the University of Washington and the Harborview Medical Center, Seattle, WA
Residency
University of Stellenbosch, Cape Town, South Africa
Medical Degree
University of Pretoria School of Medicine, Pretoria, South Africa
Hospital & Surgery Center Affiliations
Crosstown Surgery Center
Eagan Orthopedic Surgery Center
Fairview Southdale Hospital
University of Minnesota Medical Center – Fairview
Professional Affiliations
AAOS – CME, Committee member (2009 – 2012)
American Academy of Orthopedic Surgeons (2006 – Present)
American Journal of Bone and Joint Surgery, Reviewer (2002 – Present)
American Medical Association (1999 – Present)
American Orthopaedic Foot and Ankle Society (1995 – Present)
A.O. Alumni Association (1994 – Present)
AOFAS Education Committee, Committee member (2004 – 2010)
AOFAS Representative at National Orthopedic Leadership Conference (NOLC) in DC (2018)
Arthroscopy Association of North America (2004 – 2009)
Canadian Orthopaedic Association (2003 – 2009)
Current Orthopaedic and Related Research, Reviewer (2003 – Present)
Foot and Ankle International Journal, Assistant Editor/Consultant Reviewer (2000 – Present)
Minnesota Orthopaedic Society (1999 – 2006)
Orthopaedics, Reviewer (2003 – Present)
Royal College of Surgeons, Canada (1996 – 2006)
South African Orthopaedic Society (1993 – 2004)
South African Medical Association (1985 – 2004)
U of M Department of Orthopaedic Surgery, Associate Professor and Director, Foot and Ankle Services (2004 – 2006)
U of M Department of Orthopaedic Surgery, Assistant Professor (1994 – 2004)
Achievements & Awards
Voted "Top Doctor" in Minnesota Monthly (2016, 2018 – 2023)
American Academy of Orthopedic Surgeons: Foot and Ankle Evaluation Subcommittee Member (2009 – 2012)
Department Trophy: Most Outstanding Final Year Orthopaedic Resident, University of Stellenbosch (1992)
Top Foot & Ankle Surgeon: Named one of the top 23 foot and ankle surgeons in the US by Orthopedics This Week (2012, 2014)
Top Foot & Ankle Surgeon: Named one of the top 26 foot and ankle surgeons in North America by Orthopedics This Week (2013)
Top Foot & Ankle Surgeon: Named one of the top 16 foot and ankle surgeons in North America by Orthopedics Week (2015)
Top Doctor: Voted a top orthopedic surgeon by his peers in Mpls.St.Paul Magazine (2007, 2009, 2013, 2015 – 2023)
Elected Board Member: American Orthopedic Foot and Ankle Society
Medical Association of South Africa: John S. Struthers Award for student in his clinical years who rendered an exceptional service to the general student community (1983)
Synthes Award: Best Research Paper in Orthopaedic Dept., University of Stellenbosch (1989, 1991, 1992)
University of Minnesota: Selected best teacher/instructor by orthopaedic resident (2004)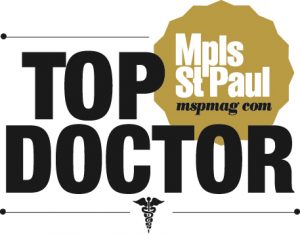 Sports Affiliations
Team Physician: Minnesota Vikings
Staff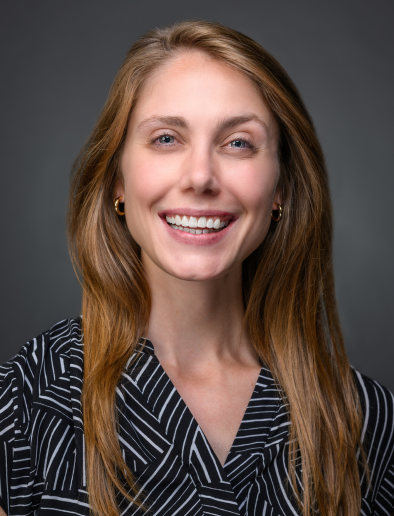 Dancia Martens, PA-C
Certified Physician Assistant
Lisa L.
Care Coordinator
Jackie F.
Clinical & Research Assistant
Patient Testimonials
Show All Testimonials
Add Testimonial