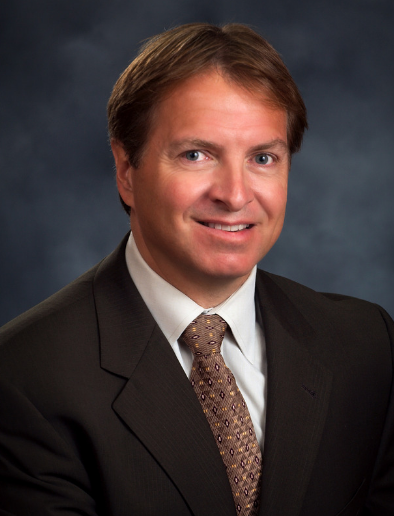 Practice Overview
Garry M. Banks, MD, is a fellowship trained spine surgeon with over 20 years experience in the surgical treatment of problems in all areas of the spine. He is experienced in treating spinal problems in adults and elderly patients. Special areas of interest include complex cervical problems, spinal deformity, lumbar reconstructive surgery, as well as minimally invasive procedures. Dr. Banks has had extensive training and experience with spinal injections.
Dr. Banks does not see patients under 18 years old.
Clinical Interest
Spine and neck care, including cervical decompression, cervical microsurgery, cervical laminoplasty, cervical artificial disc replacement, cervical fusion, and cervical complex reconstruction
Spinal deformity surgery, including correction of scoliosis, kyphosis, flat back syndrome and spondylolisthesis, including fusions, non-fusion deformity correction, and complex spinal osteotomies
Lumbar surgery, including minimally invasive decompression/discectomy surgery and fusion surgery
Dr. Banks does not see patients under 18 years old.
Education
Certification
Orthopedic Surgery, American Board of Orthopaedic Surgery
Fellowship
University of Minnesota, John H Moe Spinal Deformity Fellowship
Residency
Orthopedic Surgery Residency, University of Calgary, Alberta, Canada
Medical Degree
Faculty of Medicine, University of Calgary, Alberta, Canada
Hospital & Surgery Center Affiliations
Maple Grove Hospital
Mercy Hospital
Unity Hospital
Professional Affiliations
Hennepin County Medical Society
Minnesota Medical Society
North American Spine Society
Staff
Jessica Staples, PA-C
Certified Physician Assistant
Sharla B.
Care Coordinator
Patient Testimonials
Show All Testimonials
Add Testimonial