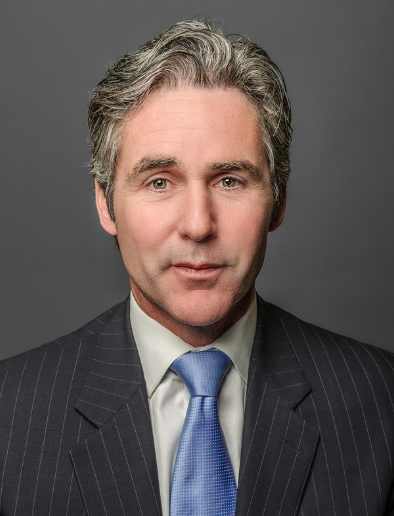 Practice Overview
Paul R. Langer, DPM, is a board certified podiatrist who specializes in sports medicine, foot disorders, biomechanics, surgery, and diabetic foot care for healthy aging. He utilizes the newest diagnostic and treatment technologies which include musculoskeletal ultrasound, computerized gait analysis and foot pressure analysis for in-depth biomechanical assessments, as well as Extracorporeal Shock Wave Therapy, 3D printed foot orthotics and minimally invasive surgical techniques for treatment of injuries. He has lectured at and served on the medical staff of international athletic events including the Boston Marathon and China's Gobi March. He is a clinical advisor for the American Running Association, and an associate of the American College of Foot and Ankle Surgeons. He is the author of Great Feet for Life: Footcare and Footwear for Healthy Aging and has contributed to three other medical texts and published several articles.
While his initial interest in medicine was sparked by his passion for running and endurance sports, he became inspired by the active lives that many of his patients over age 40 were living. Because he received so many questions about footcare and footwear, he set out to find a good resource to guide his patients on self care, only to find that there wasn't a resource specifically written for caring for the feet as we age. With that, Dr. Langer spent two years researching and writing Great Feet For Life.
"Our feet provide the foundation for a healthy and active life. Most foot conditions can be treated very effectively."
Clinical Interest
Ankle care, including podiatry
Foot care, including planter fasciitis and heel pain
Sports medicine, including acute fractures, sprains, and chronic or overuse injuries
Education
Certifications
Board Certified, American Board of Podiatric Medicine
Fellow of the American Academy of Podiatric Sports Medicine
Residency 
Department of Veterans Affairs Medical Center, Minneapolis, Minnesota
Medical Degree
Des Moines University, Des Moines, Iowa
Hospital and Surgery Center Affiliations
Centennial Lakes Surgery Center
Fairview Ridges Hospital
Fairview Southdale Hospital
Minnesota Valley Surgery Center
University of Minnesota Medical Center – Fairview
Professional Affiliations
American Academy of Podiatric Sports Medicine, Past President
Foot & Ankle Quarterly, Board Member
Achievements & Awards
Top Doctor: Voted a top doctor by his peers in Mpls.St.Paul Magazine (2006 – 2010)
Sports Affiliations
Team Podiatrist – Team USA Minnesota
Professional consultant for professional and college athletes
Special Interest
Dr. Langer visits China for lectures 
Paul Langer, DPM, recently visited China, where he delivered a series of lectures in the cities of Qingdao and Beijing. He lectured to students, therapists, physicians and surgeons on the topics of plantar fasciitis, the aging foot and hallux rigidus at Qingdao University Hospital and Qilu Hospital of Shandong University. Dr. Langer concluded his visit by lecturing on the topic of orthotics in sports medicine at the National Conference on Foot and Ankle Surgery.
Staff
Adam E., ATC
Care Coordinator
Patient Testimonials
Show All Testimonials
Add Testimonial