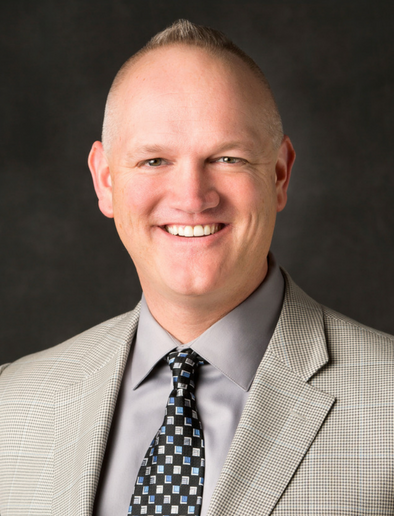 Practice Overview
Timothy J. Panek, MD, is a board certified orthopedic surgeon who also holds a subspecialty certification in sports medicine. He has previously served as team physician for a decade at Mahtomedi High School. He maintains an active practice in sports medicine as well as hip and knee replacement surgery and he was previously the medical director of Twin Cities Orthopedics East Metro.
"It is a privilege to care for patients.  I do my best to give every patient the individualized care I would want for my family or me. Our family creed is, "always strive to be the best version of yourself". I have always done that, whether it is in the clinic, the operating room, as a team physician, or as a coach for my kids' football teams. I view that commitment as a responsibility that has been instilled in me while playing football at Mahtomedi High School and St. John's University. I am part of the team and I believe together, we can be something bigger than ourselves. I live that now with my family, my patients, and my clinical team."
Dr. Panek's outside interests include Viking and Gopher football, skiing, biking, watching his kids participate in sports, and anything else that gives him a chance to spend time with his amazing wife.
Clinical Interest
Knee care, including ACL reconstruction, cartilage injuries, fracture management, iliotibial band syndrome, knee arthritis, knee arthroscopy, LCL repair/reconstruction, MCL repair/reconstruction, meniscectomy, meniscus repair, meniscus tears, patellar dislocation/instability, revision joint replacement, tendon repair, and total knee replacement
Hip care, including bursitis, fracture management, arthritis, arthroscopy, fractures, hip impingement/labrum tears, resurfacing, revision joint replacement, tendonitis, and total hip replacement
Sports medicine, including arthroscopy, anterior cruciate ligament (ACL) repair, meniscus tear, cartilage restoration, and joint restoration/preservation
Education
Certification
Board Certified, American Board of Orthopaedic Surgery
Subspecialty Certification in Sports Medicine
Residency
Orthopedic Surgery at University of Minnesota, Minneapolis, Minnesota
Medical Degree
University of Minnesota Medical School, Minneapolis, Minnesota
Hospital & Surgery Center Affiliations
Eagan Orthopedic Surgery Center
High Pointe Surgery Center
Woodwinds Health Campus
Other facilities throughout Eastern Minnesota and Western Wisconsin
Professional Affiliations
American Academy of Orthopaedic Surgeons (AAOS)
American College of Sports Medicine (ACSM)
American Medical Association (AMA)
Minnesota Orthopaedic Society (MOS)
Medical Director Twin Cities Orthopedics East Metro (2013 – 2016)
Achievements & Awards
Voted "Best Doctor" in Minnesota Monthly (2016)
Minnesota Monthly's Best Orthopaedic Doctors for Women
Sports Affiliations
Mahtomedi High School Team Physician (2002 – 2012)
Volunteer Service
Trains University of Minnesota family practice students in the treatment of orthopaedic conditions
Past President of the Twin Cities Orthopedic Society
Staff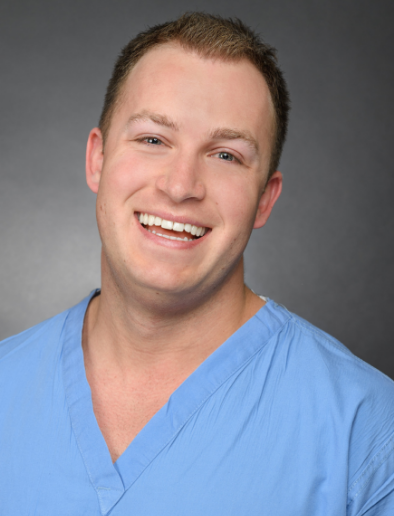 Nathan Dumm, PA-C
Certified Physician Assistant
Luke M.
Clinical Assistant
Amy H., MS, ATC
Clinical Assistant
Patient Testimonials
Show All Testimonials
Add Testimonial