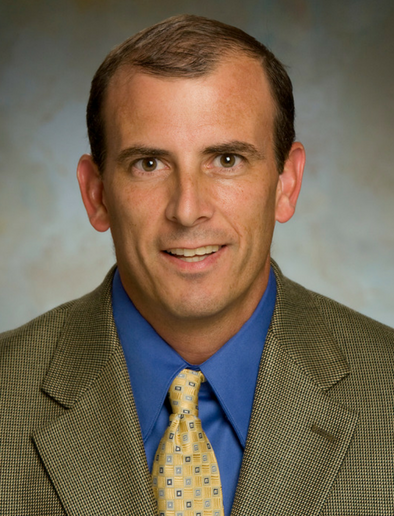 Practice Overview
Troy A. Vargas, DPM, is a board certified podiatrist who specializes in disorders of the foot and ankle, including reconstructive surgery, ankle arthroscopy, trauma, arthritis, deformity repair, and sports medicine. Dr. Vargas has served on the staff of Hennepin County Medical Center foot and ankle surgical residency program.
Clinical Interest
Ankle care, including Achilles tendon repair, ankle arthritis, arthroscopy, ankle fusion, instability, cartilage injuries, fracture management, and tendon tears and repair
Foot care, including bunionectomy, bunions, arthritis, arthroscopy, fracture management, hammer toes, heel pain, Morton neuroma, plantar fasciitis, subtalar fusion, tendon repair, toe fusion, and triple arthrodesis
Sports medicine, including platelet-rich-plasma (PRP) injections
Education
Certification
Board Certified, American Board of Podiatric Surgery
Board Certified, Reconstructive Rear Foot/Ankle Surgery
Residency
Hennepin County Medical Center, Minneapolis, Minnesota
Medical Degree
University of Osteopathic Medicine and Health Sciences, College of Podiatric Medicine and Surgery, Des Moines, Iowa
Hospital & Surgery Center Affiliations
Allina Health River Falls Area Hospital
Blaine Orthopedic Surgery Center
High Pointe Surgery Center
Hudson Hospital
Lakeview Hospital
Woodwinds Health Campus
Other facilities throughout Eastern Minnesota and Western Wisconsin
Professional Affiliations
American Academy of Podiatric Sports Medicine
American College of Foot and Ankle Surgeons
American Podiatric Medical Association
Minnesota Podiatric Medical Association
Achievements & Awards
Dr. Vargas with a multi-sport athlete and former collegiate runner at Drake University.
As a member of Team USA, Dr. Vargas was a 7-time qualifier for the World Duathlon championships.
Dr. Vargas has been published in the textbook, "International Advances in Foot and Ankle Surgery."
Staff
Megan N.
Care Coordinator
Alex E.
Clinical Care Coordinator
Patient Testimonials
Show All Testimonials
Add Testimonial