Practice Overview
Frank B. Norberg, MD, is a sports medicine fellowship-trained surgeon, specializing in shoulder and elbow surgery and arthroscopy. His special medical interests also include joint reconstruction of the shoulder and elbow, shoulder and elbow joint replacement, arthritis, fracture care, meniscal repair, cartilage repair, rotator cuff repair, shoulder instability and sports injuries.
Dr. Norberg received his subspecialty certification in orthopedic sports medicine from the American Academy of Orthopaedic Surgeons in 2010.
Clinical Interest
Shoulder Care, including Shoulder Replacement, Shoulder Fracture, Rotator Cuff Repair, Shoulder Dislocation, Shoulder Arthroscopy, Bursitis and Arthritis
Sports Medicine, including Arthroscopic Surgery
Elbow Care, including Elbow Replacement, Elbow Revision, Elbow Arthroscopy, Tennis Elbow, Elbow Fracture and Platelet Rich Plasma (PRP) Injections
Knee Care, including Knee Arthroscopy and Meniscal Repairs. Dr. Norberg does not do knee replacement surgery.
Ultrasound Guided Injections, including Injections of the Knee, Shoulder, Elbow and Hip
Percutaneous Tenotomy (Tenex), for the Shoulder, Elbow and Knee
Education
Certification
Board Certified, American Board of Orthopaedic Surgery
Subspecialty Certification in Sports Medicine
Fellowship
Fellowship in Sports Medicine at Mississippi Orthopedic Center in Jackson, MS
Residency
University of Kansas School of Medicine in Kansas City, KS
Medical School
North Dakota School of Medicine in Grand Forks, ND
Hospital & Surgery Center Affiliations
Abbott Northwestern Hospital
Children's Hospital
Crosstown Surgery Center
Fairview Southdale Hospital (courtesy privileges)
Professional Affiliations
Abbott Northwestern Hospital Total Shoulder Program
American Academy of Orthopaedic Surgeons
American Medical Association
Arthroscopy Association of North America
Hennepin County Medical Society
Minnesota Medical Association
Achievements & Awards
Chairman of the Board, West Health Surgery Center (2015 – Present)
Chairman, Orthopedic Department, Abbott Northwestern Hospital (2006 – 2010)
Sports Affiliations
Team Physician: Bloomington Jefferson High School
Staff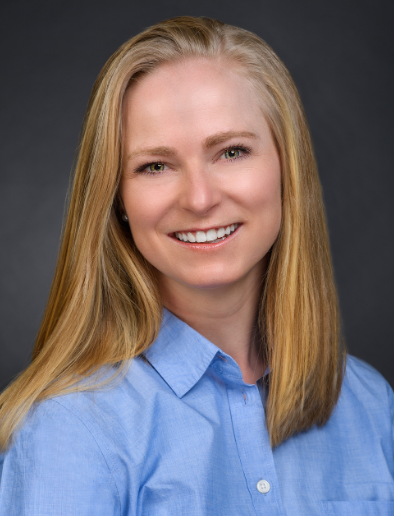 Kayla Brown, PA-C
Certified Physician Assistant
Valerie M.
Care Coordinator
Patient Testimonials
Show All Testimonials
Add Testimonial